7 erreurs à éviter lors de la rédaction d'un CV réussi
Choisir un modèle
77% des recruteurs étaient plus susceptibles d'embaucher un candidat premium basé sur la première impression*
*Tests réalisés entre le 11 juillet et le 15 août 2019 avec plusieurs modèles de CV premium et non premium contenant le même contenu. 24 recruteurs sur 31 ont choisi la version premium par rapport à la version non premium après avoir examiné les CV pendant seulement 5 secondes. Soyez avisé, étant donné que les opinions ne sont pas absolues et que les données du test sont relativement petites, les résultats peuvent varier en fonction de l'âge du recruteur, de ses caractéristiques démographiques et de la candidature à un poste.
LETTRE DE COUVERTURE GRATUITE
Complétez votre look professionnel pour seulement 1 recommandation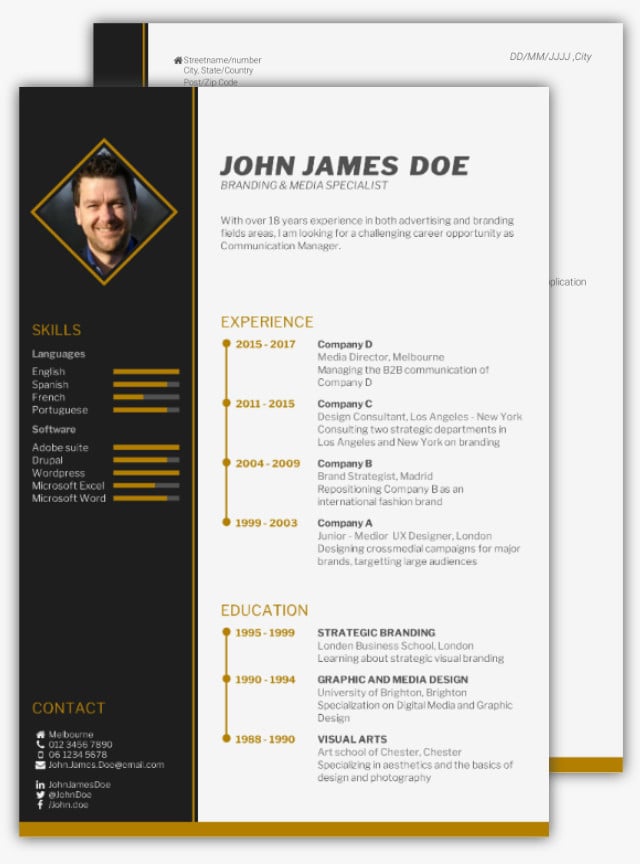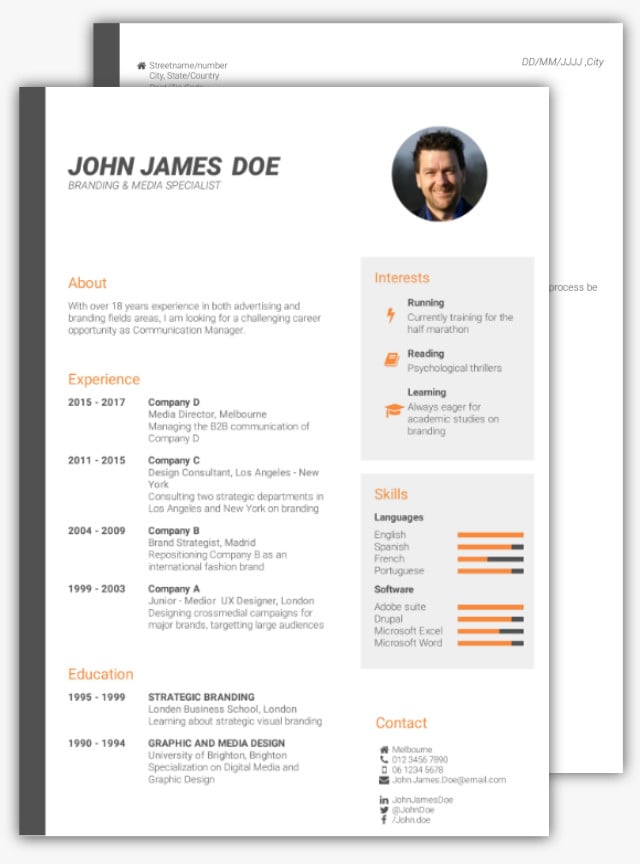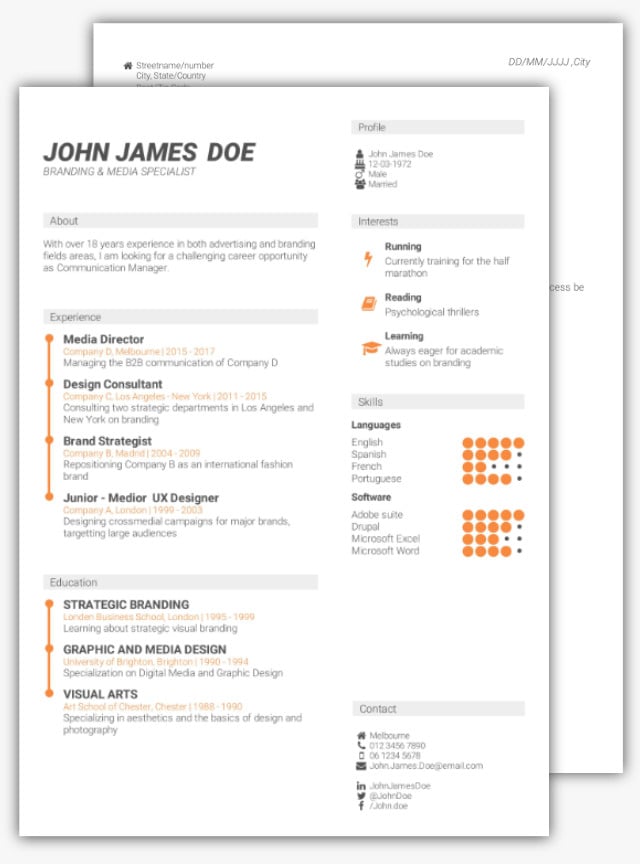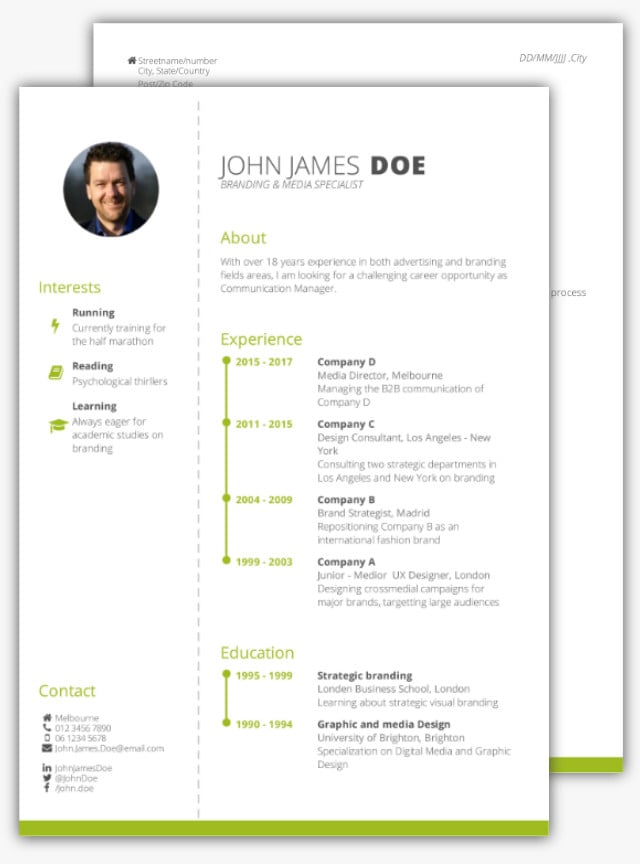 Getting 1 referral is easy
. Just share your link on LinkedIn, Facebook, Quora, Twitter, Pinterest, Instagram, WhatsApp or direct mail and you have access WITHIN 15 MINUTES.
Really; just answering a CV related question on Quora or Reddit while including your personal link will grant you access in no time!
Note: a referral will be registered as soon as someone creates a CV-Template account using your unique link. You will be notified by email.
Bienvenue
Do you want a copy of my extensive CV guide?
Sign up for my powerful email course.
Yes
No
YES! You can email me with your best advice, tips, updates, freebies and offer opportunities.
Vos données de CV sont stockées en toute sécurité à Amsterdam et ne seront pas traitées.
Mot de passe oublié
Je n'ai pas de compte