You don't need to be a designer to have a great-looking CV
Stop worrying about the format and design of your CV - I got you covered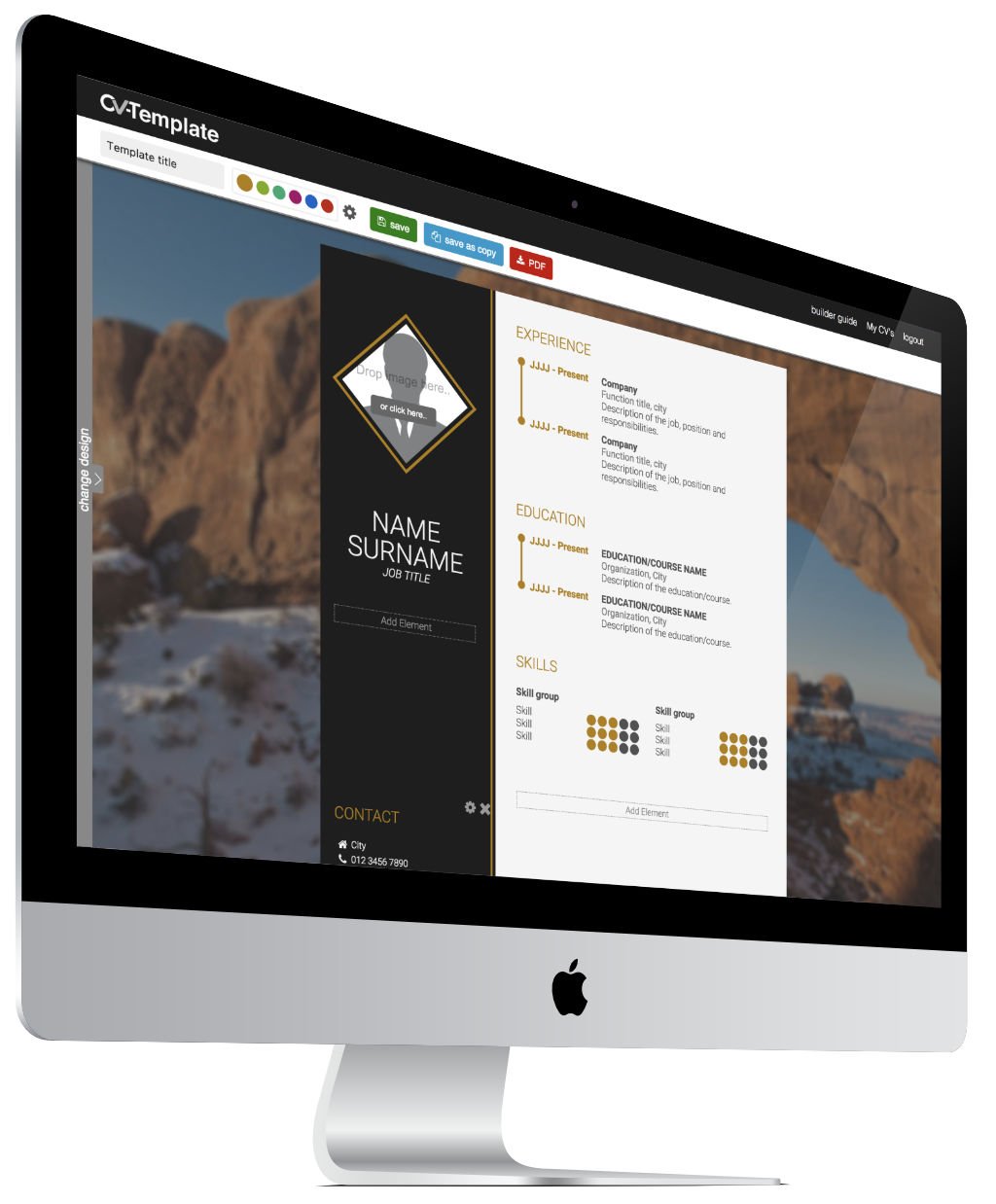 An unparalleled experience…
…within my Powerful CV Builder
CV templates designed for your best first impression
My online CV templates are analyzed and optimized using Eye-tracking algorithms, ensuring your best first impression.
Free CV Builder that is optimized for your needs
Every CV template contains your optimal CV format, maximizing your chances of success. Take the free CV test to discover yours!
Your professional look, one click away
Forget hours of struggle to make your CV look decent. Just follow the CV format and get your great-looking CV in a matter of minutes.
Every Company Wants To Hire Winners. Present Yourself So.
When your future is at stake and there is no second chance, aim for nothing less than the best!
CV-Template is trusted by over 911906 users
This is what they say…
I had no idea what a 'good' CV looked like…
I had no Idea what a 'good' CV looked like, but with CV-Template I could just follow the format, presenting all the information required.
I liked especially the fact that I could personalize my CV so that it reflects my character.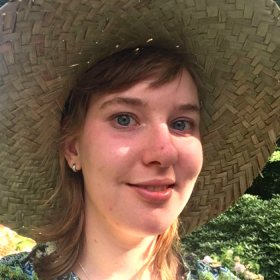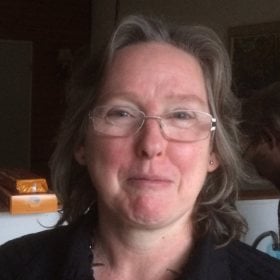 What a convenience! Even for a "computer illiterate 50-year-old"
I'm a computer illiterate 50-year-old citizen, and what a convenience! The tutorial is clear and basically you want to play with your CV from that moment.
The support desk was great, giving me the confidence to just play around with my CV until I was satisfied.
Susan Cummins (50), Nurse
"This is how a CV must look like" - Recruiters love it.
When I saw CV-Template the first time, I was surprised about how extensive and thoughtful the tool was. This is how a CV must look like, and if this tool was available 15 years ago, it would have made the lives of all those applicants a lot easier.
I recommend strongly to use a CV from CV-Template as the designs are exactly how a recruiter wants to see it.
Taren Mohan (42), Experienced recruiter (18+ years)